"It seemed good to us and the Holy Spirit"(Acts 15/28)
Catholic understanding of evangelisation
by: archbishop christopher prowse
evangelisation in a synodal way
by: dr. patrick macardle
Discerning Spiritual Gifts


by: Clara Geoghegan
Carrying Forward the
Plenary Council (ACBC, 2023)

by: Sharon Brewer
Approaching An Archdiocesan Assembly (end 2024)


by: Fr John Woods and Huw
A Catholic understading of evangelisation

BY: arcbishop christopher prowse
evangelisation in a synodal way

by: dr. patrick macardle
listening and responding to the plenary council of australia

BY:Sharon brewer
approaching an archdiocesan
assembly (end 2024)

BY: MONS JOHN WOODS & HUW WARMENHOVEN
Articles that will feed your soul and make your faith strong.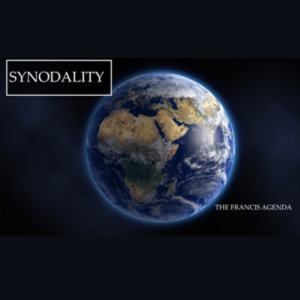 SYNODALITY WALKING TOGETHER
Synodality and walking together as the foundation for a DPC (Diocesan Pastoral Council) and its journey towards integrity in action. It emphasizes listening, dialogue, discernment, and a community guided by the Spirit. The focus is on becoming a synodal community on a journey of growth.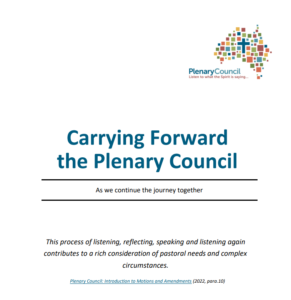 Carrying Forward the
Plenary Council
Catholics worldwide engaged in significant processes. In Australia, 222,000 participated in the Fifth Plenary Council, focusing on a Christ-centered Church. Pope Francis invited the Universal Church to a synodal journey. Decree One addresses reconciliation with Aboriginal and Torres Strait Islander people.